People can recognize the way Christians love others. It's different than what is experienced in the world. As a church, we are continuously striving for relationships that build a strong community and help us grow in our love for Jesus. Click on the links to discover our vision, what we believe, and who we are. If you have a question, contact us for more information.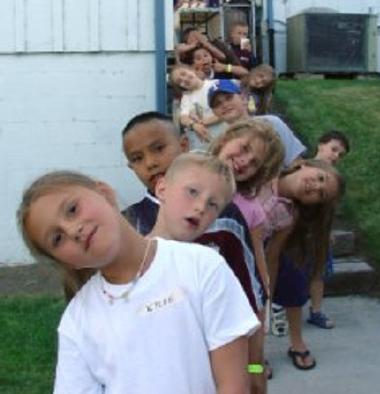 The John Day Church of The Nazarene is dedicated to ministering outside the four walls of the church building. Because of this, there may not always be someone available to answer the phone. We ask you to please feel free to email the Office at
Office@JohnDayNazarene.com
or Pastor Ron at PastorRon
@JohnDayNazarene.com
any time with questions or comments. You may also leave a voice message on the phone line at any time (541-575-1895). We are here to serve the needs of the Body of Christ and the community that Body ministers to, and that includes YOU!
May God Richly Bless You!