Adventure Armenia 2012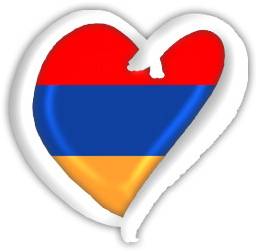 Adventure Armenia 2012
Please be in prayer as we are in the preparing stages of this year's trip to Armenia.
This year's trip dates are June 14-29, 2012.
Below are photos of the church building in Maralik that we will be working on.
If you are still considering going, time is short as our deadline is March 7th.
Contact Greg Armstrong (541-575-2765) if questions